A Better Restoration Experience
Water Mitigation, Mold Remediation, and Commercial Application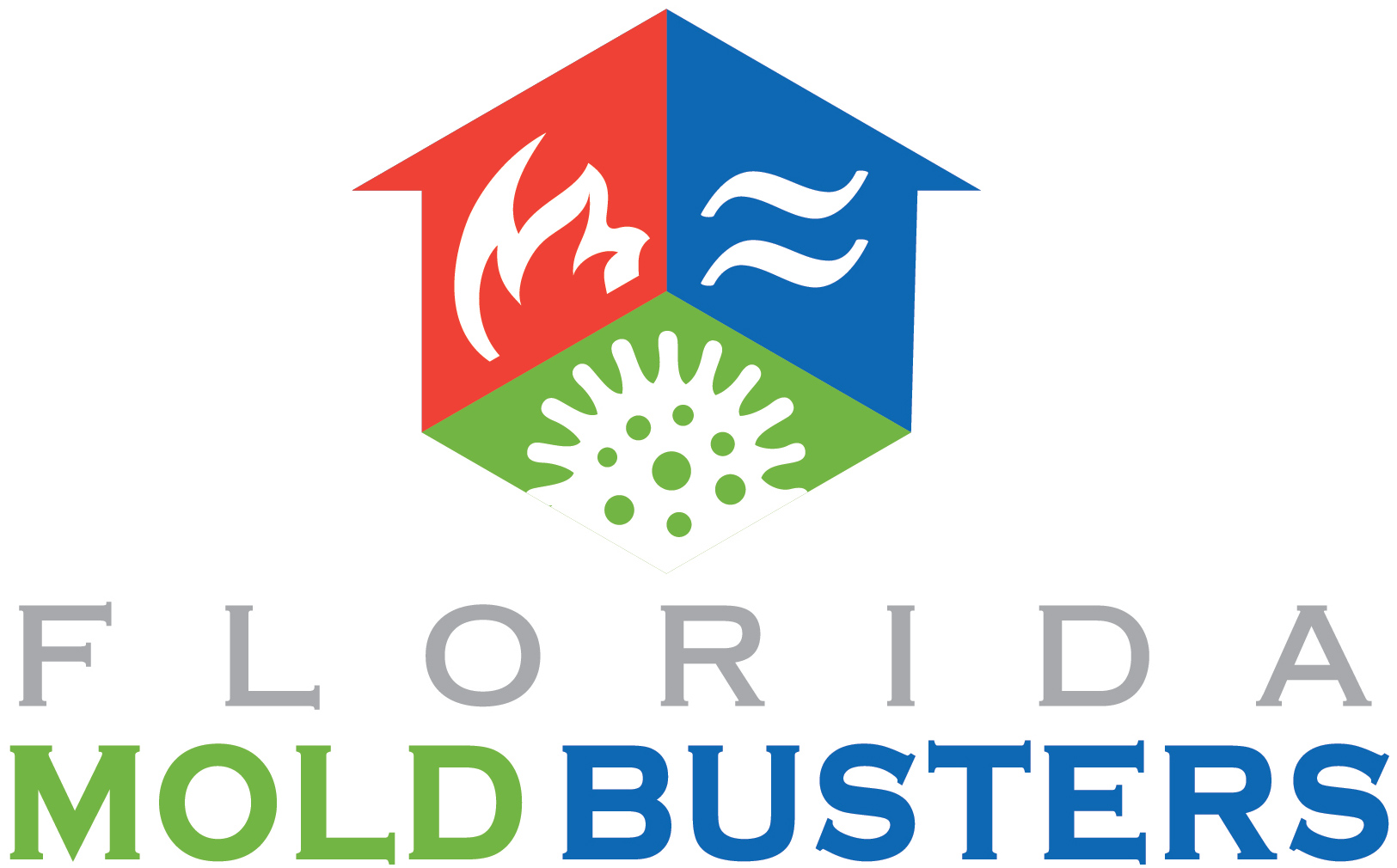 Welcome to Florida Mold Busters
Thank you for finding us on the Internet! We are a medium-sized water, licensed and insured water restoration and mold remediation company locally owned and operating in South Florida. We provide service to South Florida's Tri-County region and the Florida Keys; Miami-Dade County, Broward County, Palm Beach County, and Monroe County. If you detect water damage in your home or suspect mold growth, contact us now to help you begin the recovery.
Water Mitigation
It is important to properly address and repair the source of water as soon as possible. Once that has complete it is imperative to remove excessive water and moisture from your home as soon as possible to avoid additional damage or mold growth from occurring.
Mold Remediation
Once there has been a water event in your home, there is a higher chance for mold in your home. If the water event was not professionally mitigated, the chance for mold is even higher. Mold can quickly spread and negatively impact your health and the health of your loved ones.
Fire Restoration
After a fire there is a lot of work to be completed. The first step is to ensure the condition of the damaged area does not worsen. Our highly-trained technicians work to remove any remaining water as well as smoke and soot from all surfaces.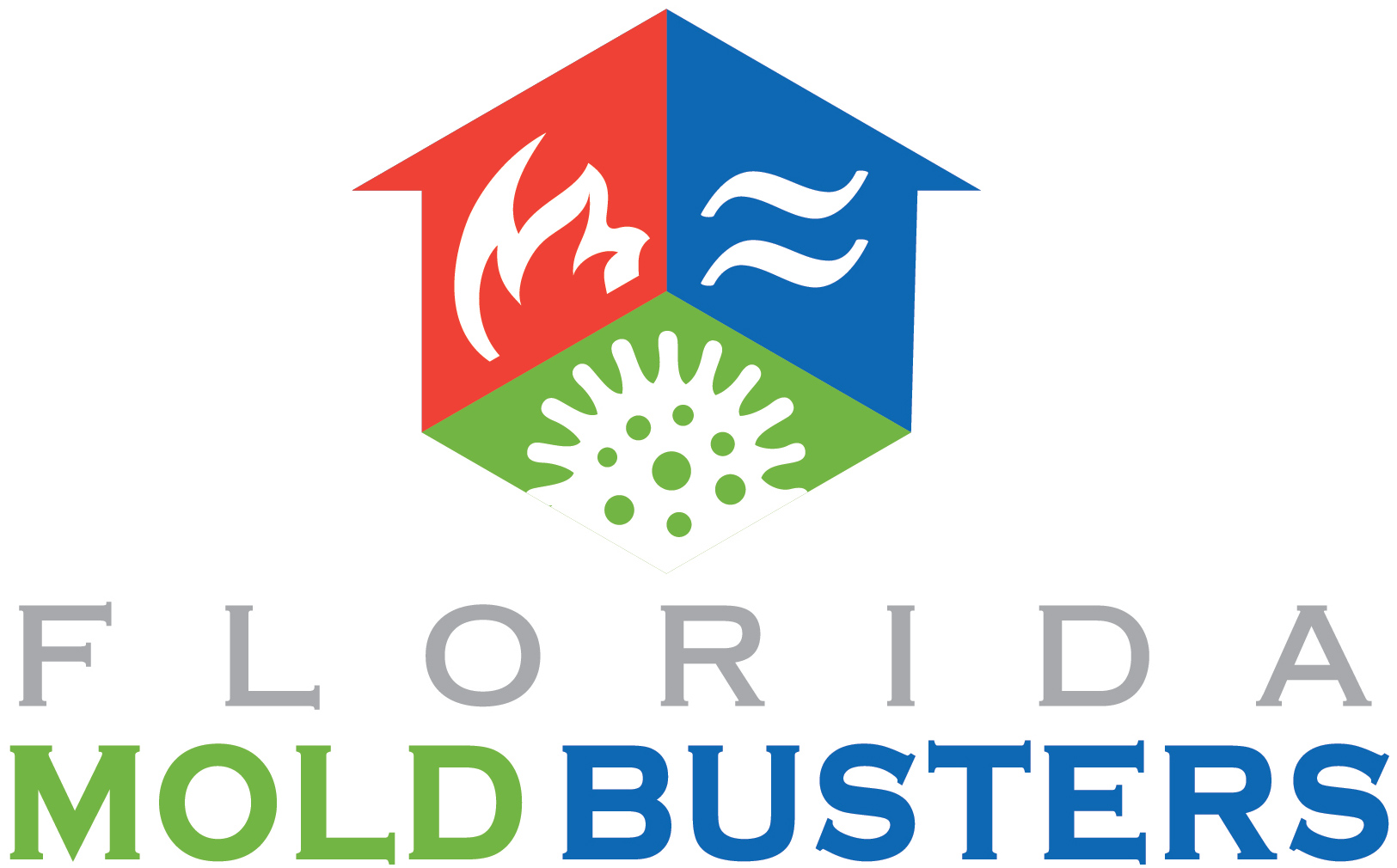 Suspect Water in your Home?